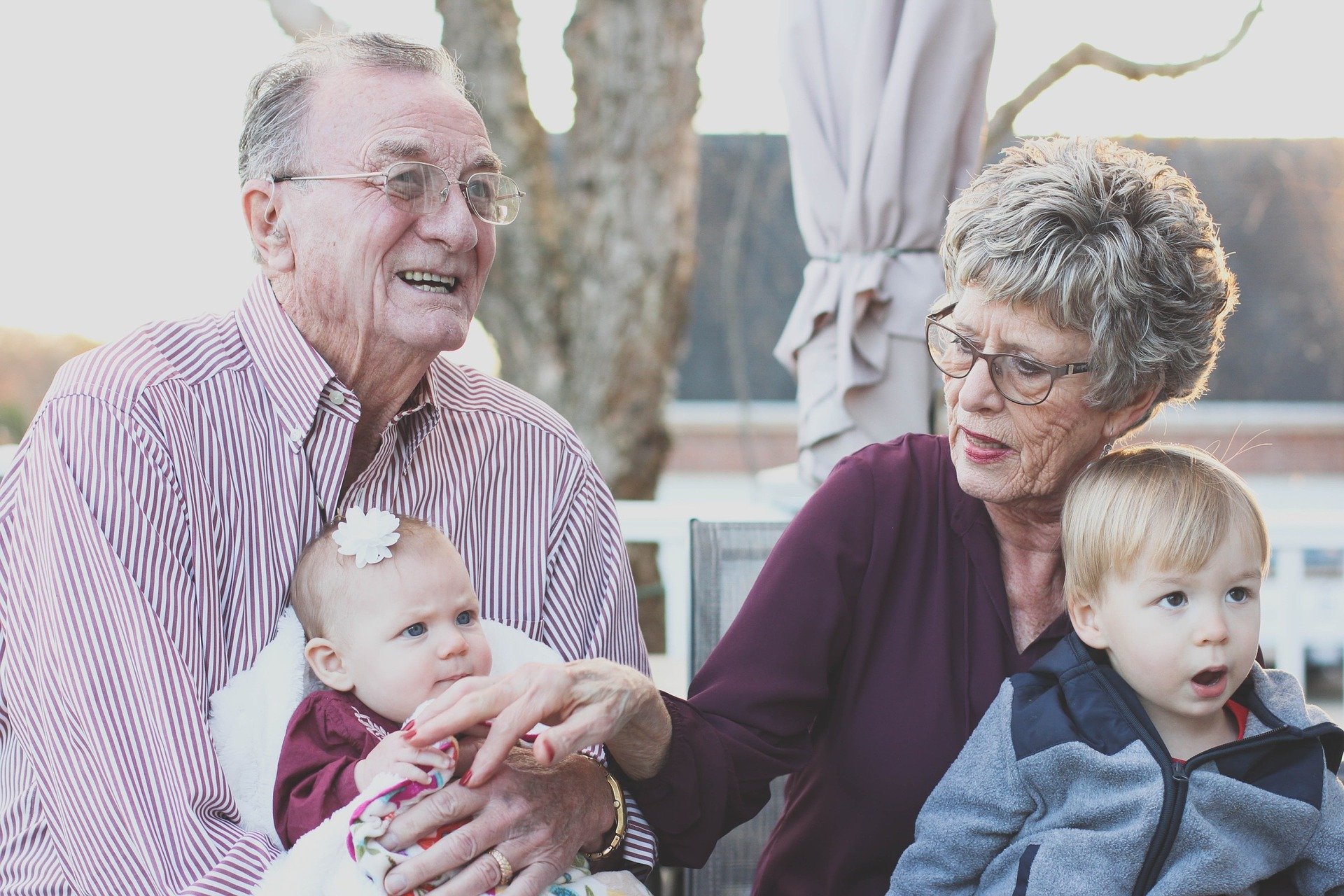 Building a home can be a very exciting time with a lot of things to consider. As society changes, there are also new ways many people are planning and constructing their homes. One recent, growing trend is multigenerational living. This is not only changing the dynamics of families, but the style and look of the house itself. Here's what you need to know about how multigenerational living is changing home building, and how you can use a custom home to accommodate more than one generation in a shared space.
What is the Concept of Multigenerational Living?

Multigenerational living, just as the name implies, is when more than one generation of a family lives in the same house. It could be parents and their young adult children, older children and their aging parents, or another type of family dynamic. No matter who the family members are, they may find it easy or difficult to live together. That can depend on styles, opinions and more. But one of the things that makes living together more stressful is not having enough room and privacy. A house that's too small or poorly laid out can make any family feel uncomfortable, no matter how much they like spending time together.
With the right size and home layout, these issues can be far less of a problem, even for larger families with several people living together. Multigenerational living is more popular in some cultures than others, but it can work for anyone who needs or wants to have other generations of family living with them. Sometimes family members will move into an established home; other times, generations of family members will get together and all design and build a custom home. There are so many ways that multigenerational living can work, but the size of the house and the layout are still very important. Utilizing Universal Design is a key element in ensuring that the home will be comfortable for any occupant.
Custom Home Options for a Unique Living Style

Building a custom home with multigenerational living in mind can involve options like a casita or an in-law suite. Tiny houses are popular, as are apartments over garages with private entrances. These all give family members a more complete experience of privacy, and allow them to have a more independent lifestyle while still being close to the rest of their family. But there are some areas where this kind of building just isn't practical, or there may be reasons that a family member would want to be closer to other family members, such as in the case of an elderly relative who needs more care, or who may fall and become injured.
Without adding any extra structures near or onto a home, there are still many great ways to keep things private but also accessible. Independent living choices like kitchenettes and private bathrooms work well to give family members privacy while still allowing for communal space in the living room and other areas. Homes can be designed with multiple living areas, as well, so one generation can live in part of the house and the other generation can live in the other part. That would work well for a family who is looking at a multigenerational living arrangement, or who may need that option in the future.
Designing a Home Now for Living Options Later

Finding the right home isn't easy, but building one can solve a lot of problems. Then you can design a home that really works for your needs and also offers options for the multigenerational living space you might be looking for. Whether you want that space now, or you see how aging relatives or other conditions could mean that you need the space later, you can get a home that truly works for your needs. With the right builder, you'll be able to see all your options and make an informed choice for the best home. Here are some our our Multigen Floor Plans.
At Kurk Homes, we have been designing and building from the Gulf Coast through the Hill Country for nearly 30 years. We understand what you want in a home, and we see the trend of multigenerational living as one that is important to a growing number of our clients today. Get in touch, and we can explore home plans and options for a wide array of family and multigenerational living situations.
Kurk Homes is a Third Generation Full-Service Custom Build on Your Land company that is one of an exclusive group of builders chosen for the Southern Living Custom Builder Program in New Braunfels, Magnolia and Huntsville, Texas. We are the only Southern Living Custom Builder to have a 20-year structural warranty. Kurk Homes designs and builds custom dream homes to a higher standard. We offer 2 x 6 exterior walls and multiple meticulous third-party inspections from pre-foundation placement to the final T.R.E.C. and Guardian Home certification. For more information, please visit www.kurkhomes.com