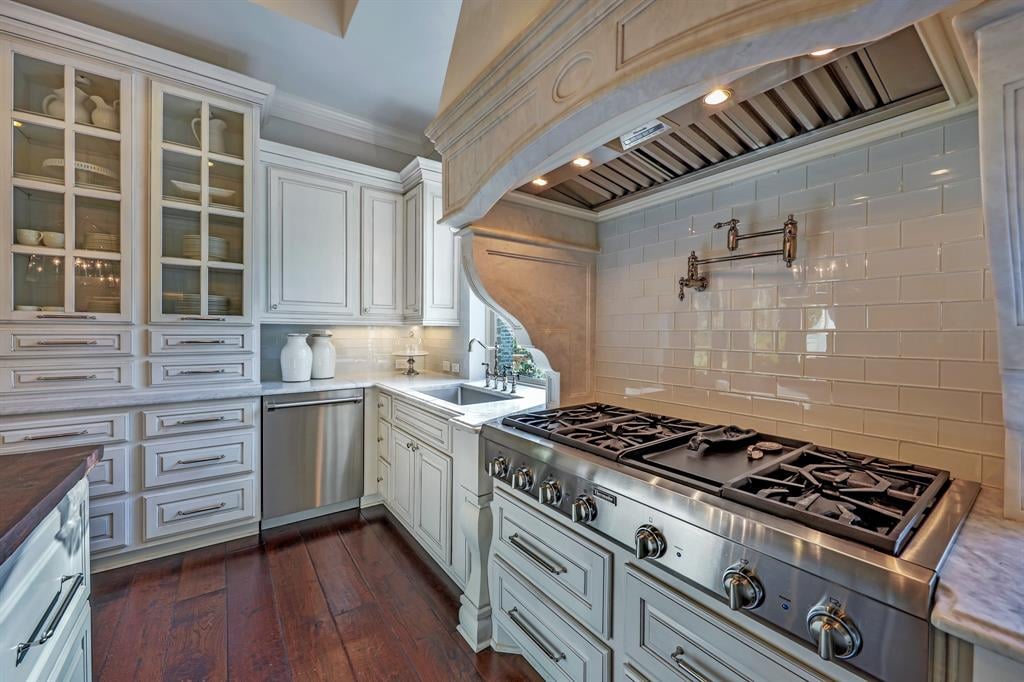 So many homeowners want to know what the new trends are in design options. Of course, if you're building a new custom home, you want the features that suit your style the best, whether that is modern, classic, farmhouse, rustic or a combination. There are always some great new options that come in vogue.
When it comes to backsplash tile, you're likely going to keep that in your room for years to come. In fact, a great quality tile that's cared for can last decades. So how much do you really want to be "trendy" with backsplash?
Unless you adore it and it fits your personality, a more traditional choice is probably more pragmatic for your home. After all, classics never really go out of style.
Is Subway Tile a Classic or a Trend? Is It In or Out?
Subway tile is that rare combination of both. It's a classic. No doubt about it. And of course, it is a current trend as well. The beautiful part about subway tile being both a classic and a trend is that it won't ever really go out of style.
Subway tiles are a definite option for your kitchen or bathroom backsplash. And the really great news here is that you don't need to stick to plain white or ceramic unless you want that look. The options in subway tile arrangements and materials are as numerous as your moods.
Different Decor Ideas For Subway Tile
Tile is a beautiful way to bring the look of your room together. You can add pops of color, tile large sections, or just add a bit as an accent piece. Tile is also easy to care for and will last for a long time of heavy use.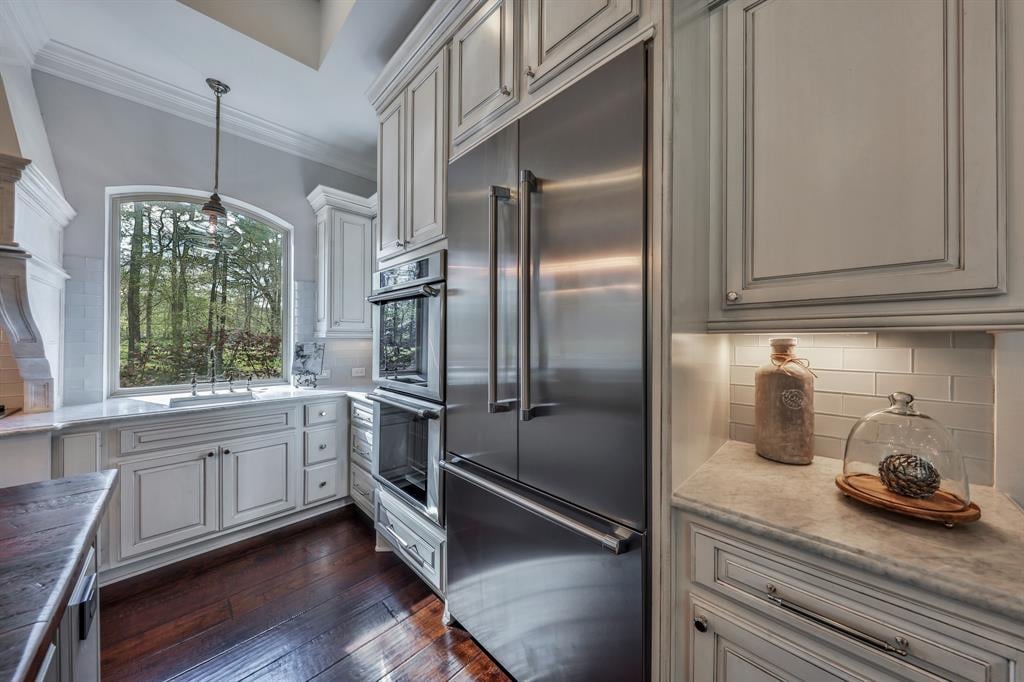 Whether you're a homeowner who loves a classic style, or a bit of a rebel with a flair all your own, subway tile can make the perfect choice in your kitchen or bath. Here are just a few ideas to make sure your tile is in harmony with the look you're trying to achieve.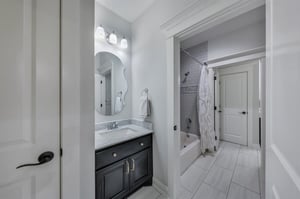 Traditional White Subway Tile - This look harkens back to yesteryear, which might be just what you want to open up your room and let you add your pops of color with artwork, appliances, or even the wall coloring. This is still a great look and it will hold up for many years to come.
Color to Make You Smile - Traditional white isn't the only game in town. You can get subway tile in a variety of sizes and colors. Make your room monochromatic by choosing a few different shades of the same color. Another idea is to use two different colors of subway tile in a pattern, or use a contrasting grout color to make the tiles pop.
New Textures to Update the Traditional - Subway tile is available in a lot of fun textures. You can go with a brick look to add a bit of warmth and color. You might like brushed metal which is easy to clean and gives a really sleek appearance. You can also go with glass or stone; there are a ton of options to fit any decorating theme or color.
Specialty Tile Inserts or Patterns - Highlight your cooktop by installing subway tile in a herringbone pattern below the vent hood. A pencil liner tile can frame out a differentiating pattern of the subway tile, whether over the cooktop or behind a bathtub. There is also a wide range of coordinating tiles that could be used as inserts to break up an otherwise consistent pattern.
Interested in Designing Your New Custom Home Kitchen or Bath with Subway Tile?
If you're considering designing and building a new custom home, contact Kurk Homes today. Our expert staff can discuss your needs and help you find the perfect look for your brand new home in our design centers.