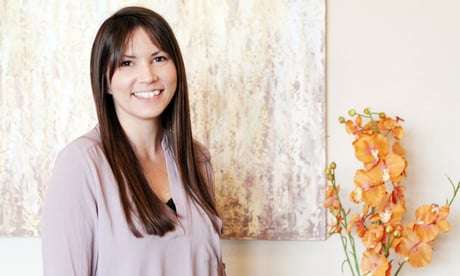 Raised in Arkansas, Kim came home from elementary school each day and rearranged her grandmother's furniture. "She was so sweet and let me do this daily, only to place everything back exactly the way it was before. My mother was also gracious to let me paint my room any color while growing up, including Tweety Bird Yellow." It's no surprise to her family that Kim now designs custom home plans and serves as an interior design consultant in our design center. "Even though they may have not realized it, they were supporting me in what would become my future" says Kim.
With the ability to capture any period or style of home with equal finesse, Kim leaves her unique touch on each home.
Kim has a gift of contextual authority and aesthetic truth. With a passion for architectural drawing, Kim graduated from the intensive Interior Design and Architecture Program at the University of Houston. Her design style mixes both modern and traditional elements, with a touch of whimsy. "When you spend most of your time inside a house, you should appreciate your home and it should be filled with things you love."
Kim passionately leads our customers in navigating through the intricate details of their home by developing a custom plan that serves both their needs and individual style. Once the construction plan is complete, she delves back in to create a comprehensive design plan, assisting the customer in selecting every interior finish, including trips to the granite yard.
She is always observing her environment for new and fresh ideas to apply to her design aesthetic or to be informed for future clients. When she's not designing homes, Kim can be found watching The Office, cheering for the Astros, and enjoying time with her three children.
If you are thinking of building a custom home, Kim can help make your vision come to life. To meet with her, please schedule a time below.
Kurk Homes is proud to offer quality-constructed custom homes with a 20-year warranty. We take pride in providing our clients with a "no surprises" policy by maintaining constant communication throughout the building process. Whether building from an existing plan, a Southern Living Plan, or consulting with our talented Design Team to plan your dream home, we take pride in going above and beyond to make your dream home a dream building experience as well. Contact us today to discuss building your custom home!