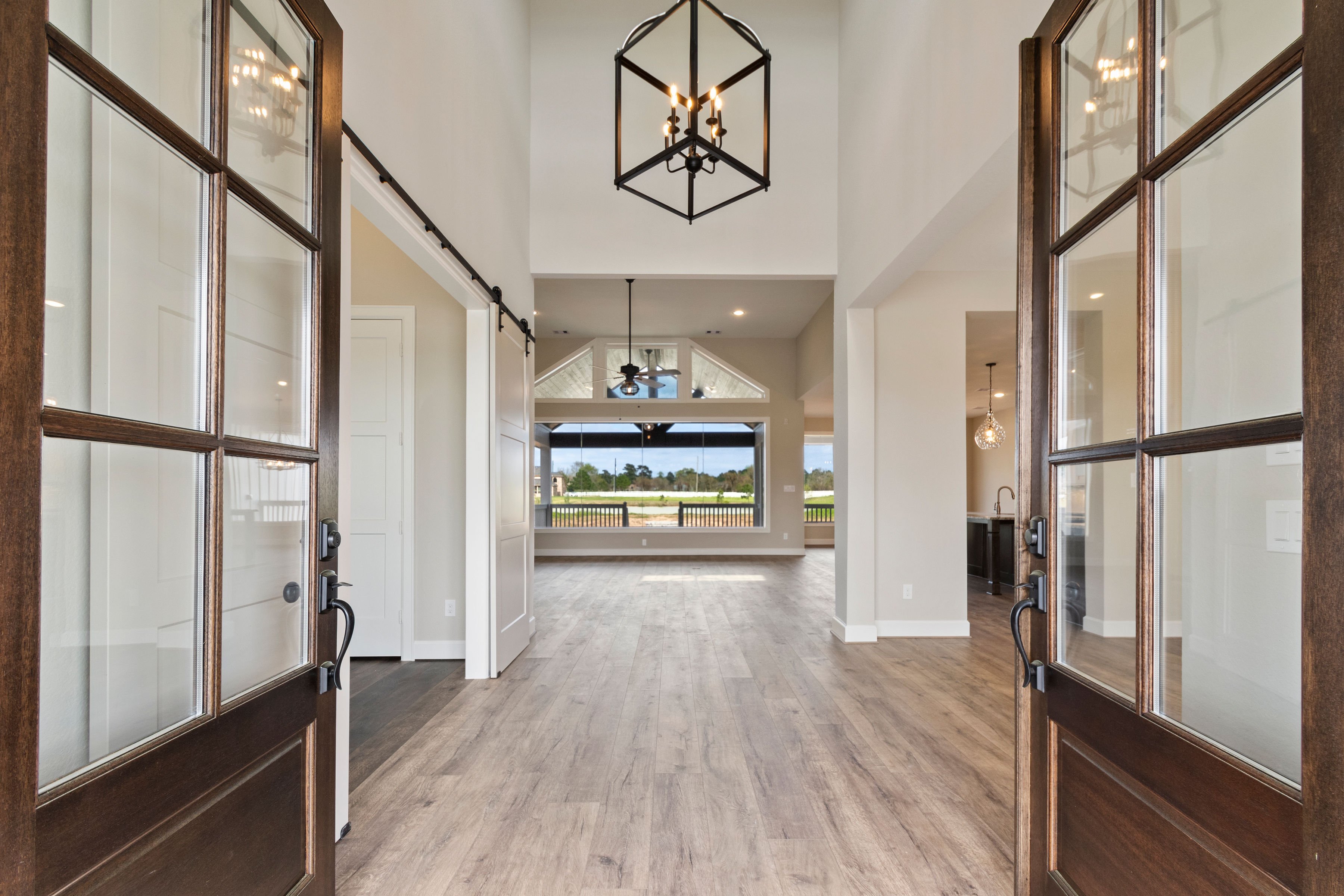 Lighting can have a dramatic impact on the character of your home. Without good lighting, completing the simplest tasks can be difficult, and time spent relaxing may become less pleasant.
While adequate lighting is important, so is attractive lighting. Installing creative fixtures can make your home more beautiful as well as functional. Overall, installing the right fixtures can help make your home more valuable, easier to sell, and a more satisfying place to spend your time.
Types of Light Fixtures
Before you can choose a light fixture, you should become familiar with the different types of fixtures available to homeowners.
Pendant lighting hangs from the ceiling, usually by a cord or a chain, often with a decorative shade or Flemish glass to add a flourish.
Surface-mounted fixtures (also called flush-mount) are common in hallways and closets; they are directly mounted to the ceiling and provide light from above.
Recessed lighting is a fixture embedded in the ceiling, and is helpful in adding utilitarian illumination in kitchens, home offices, hallways and living rooms.
A wall sconce is a type of fixture found mounted to the wall, either directing its light upward or downward.
Coach lights are an example of an exterior wall sconce, used to decorate front doors, garage doors, and pathways.
Track lighting is a fixture that can be mounted to the ceiling, with each light mounted to a track and pointing in a different direction.
Task lighting is often found in places like the kitchen and may be mounted under the cabinets, to provide illumination during food preparation tasks.
A chandelier is similar to pendant lighting, but typically involves several bulbs and is often found in formal parts of the house, such as the dining room or foyer.
Just a few decades ago, homes were expected to have surface-mounted fixtures only. Today, homes are expected to have a variety of different lighting types.
Funky, Farmhouse or Elegant? Customize your style
Coach Lights
What feeling do you want to get when you walk up to your home? Coach lights on the exterior can set the tone, you can add those fixtures to front columns, or next to your front door and garage doors.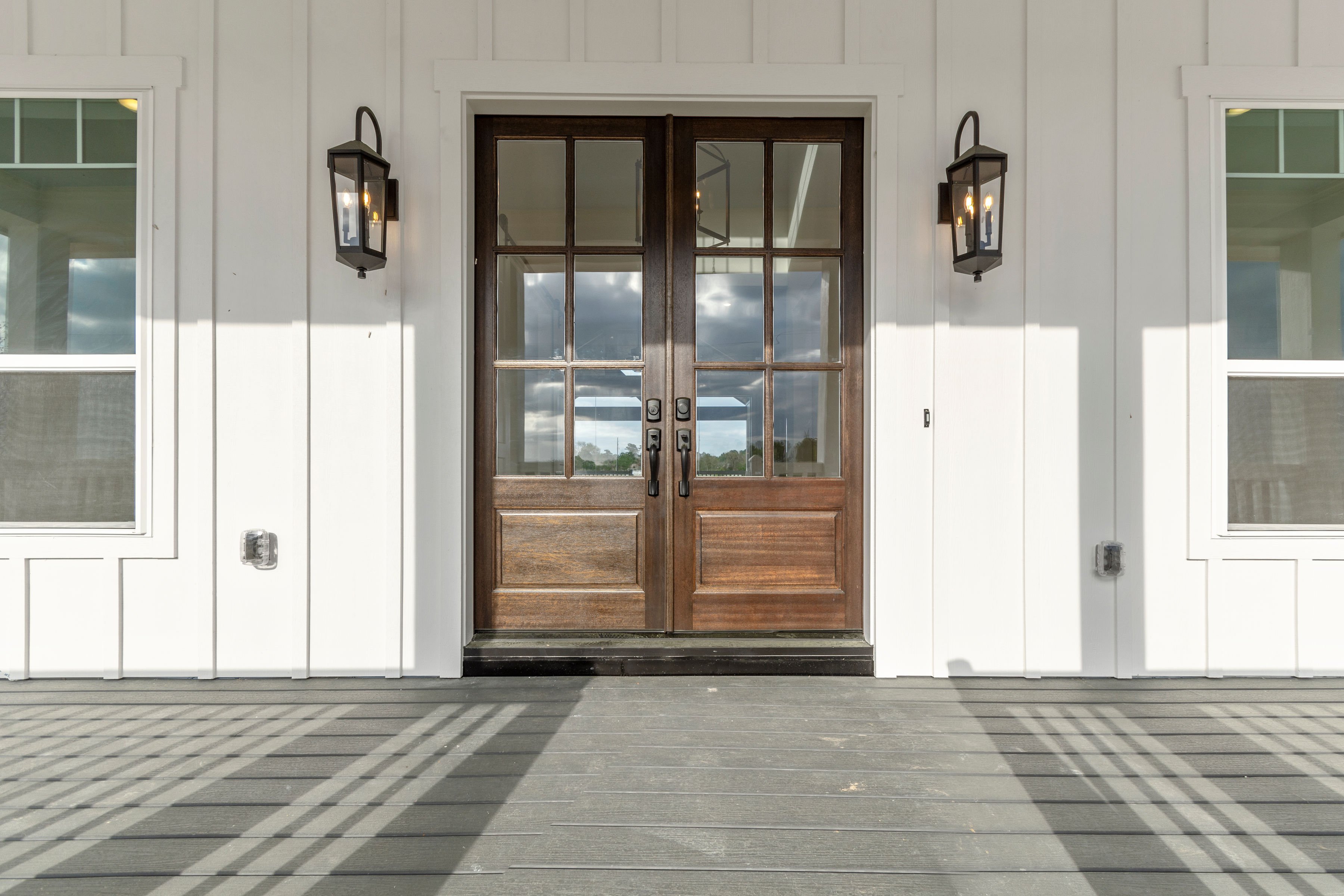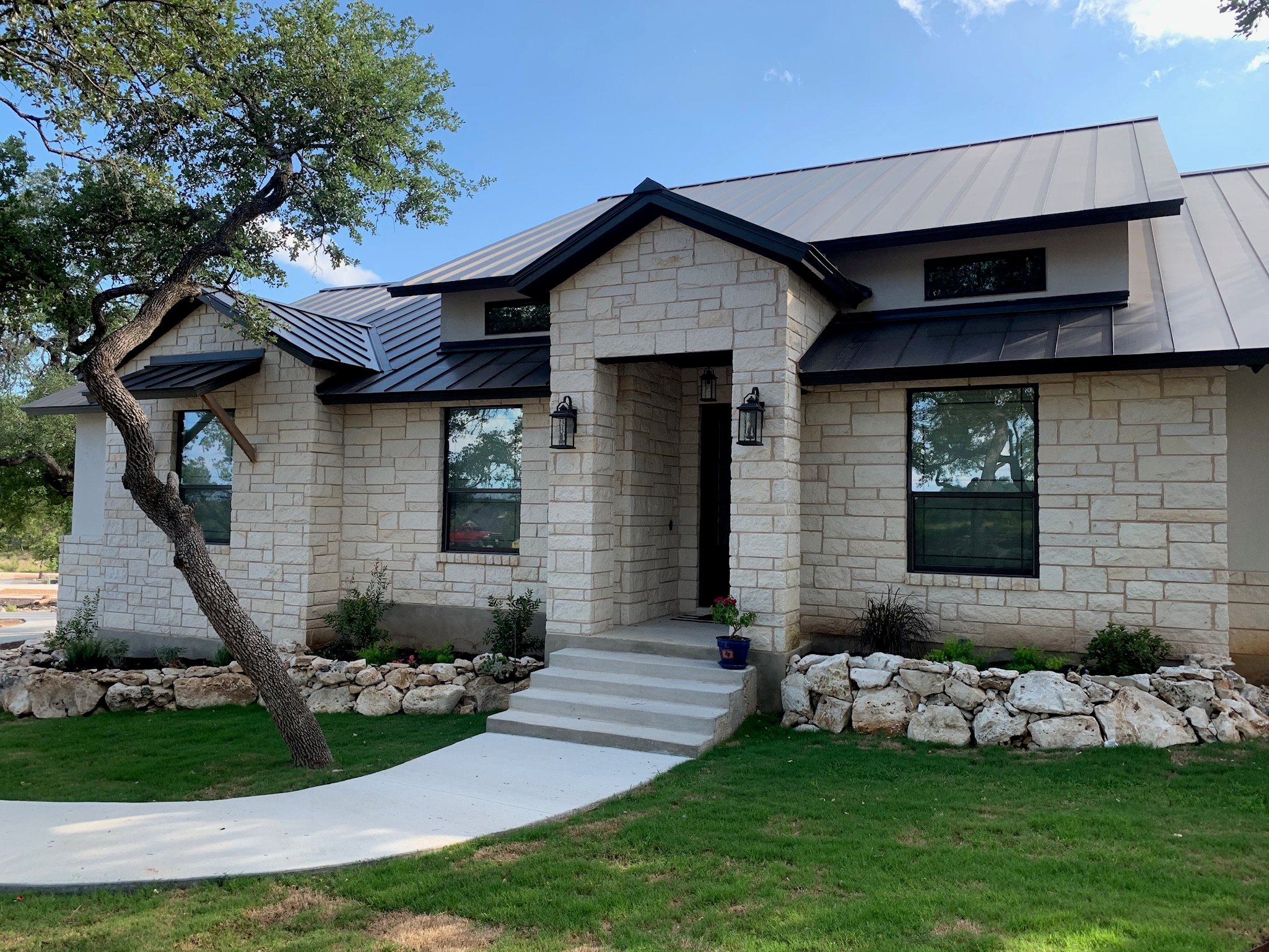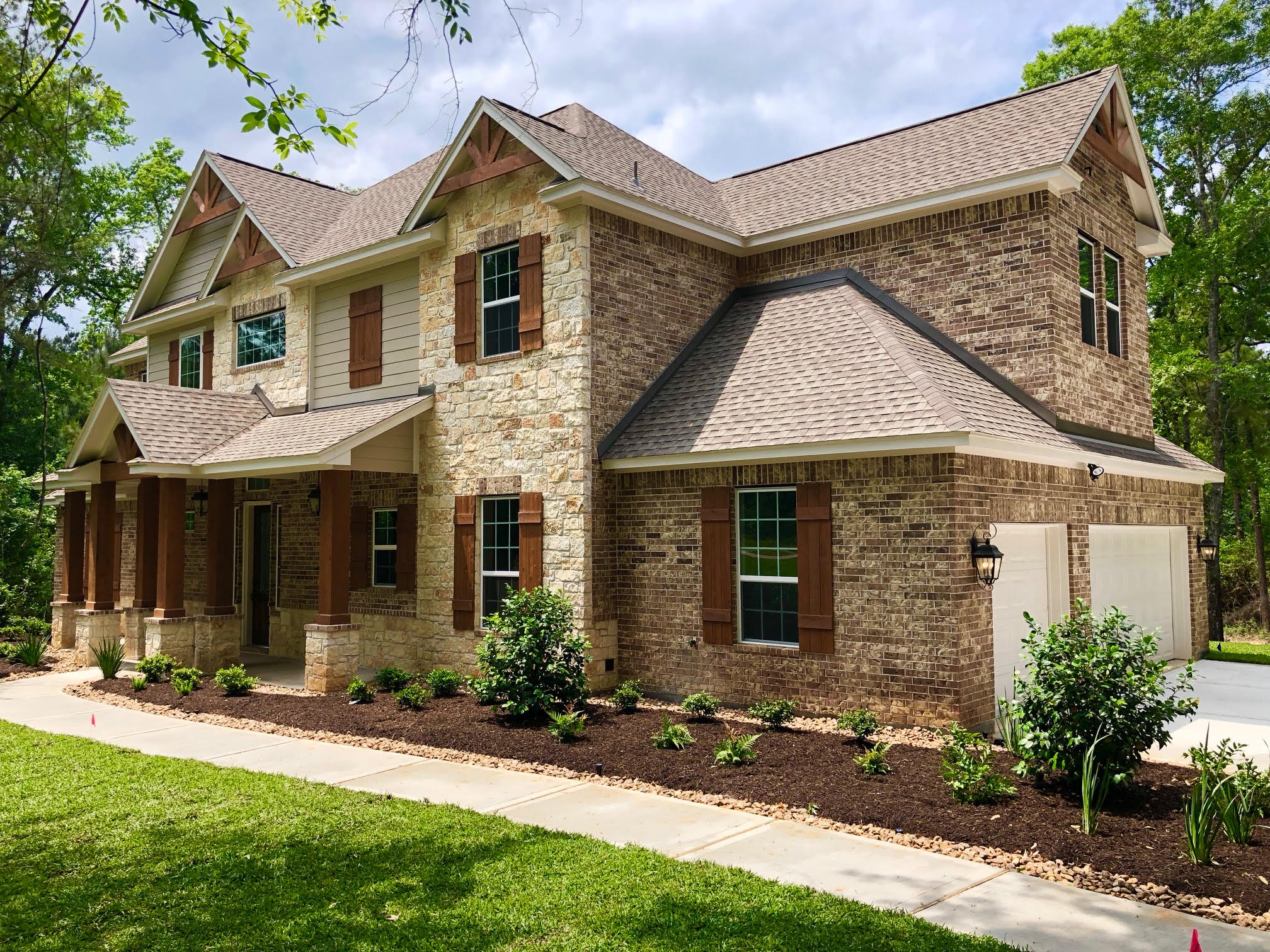 Pendant Lights
Pendants make entertaining in your home fun by adding a focal point and giving your guests something to sit beneath. Pendants come in a range of styles and colors, so you can match them to the character of your kitchen.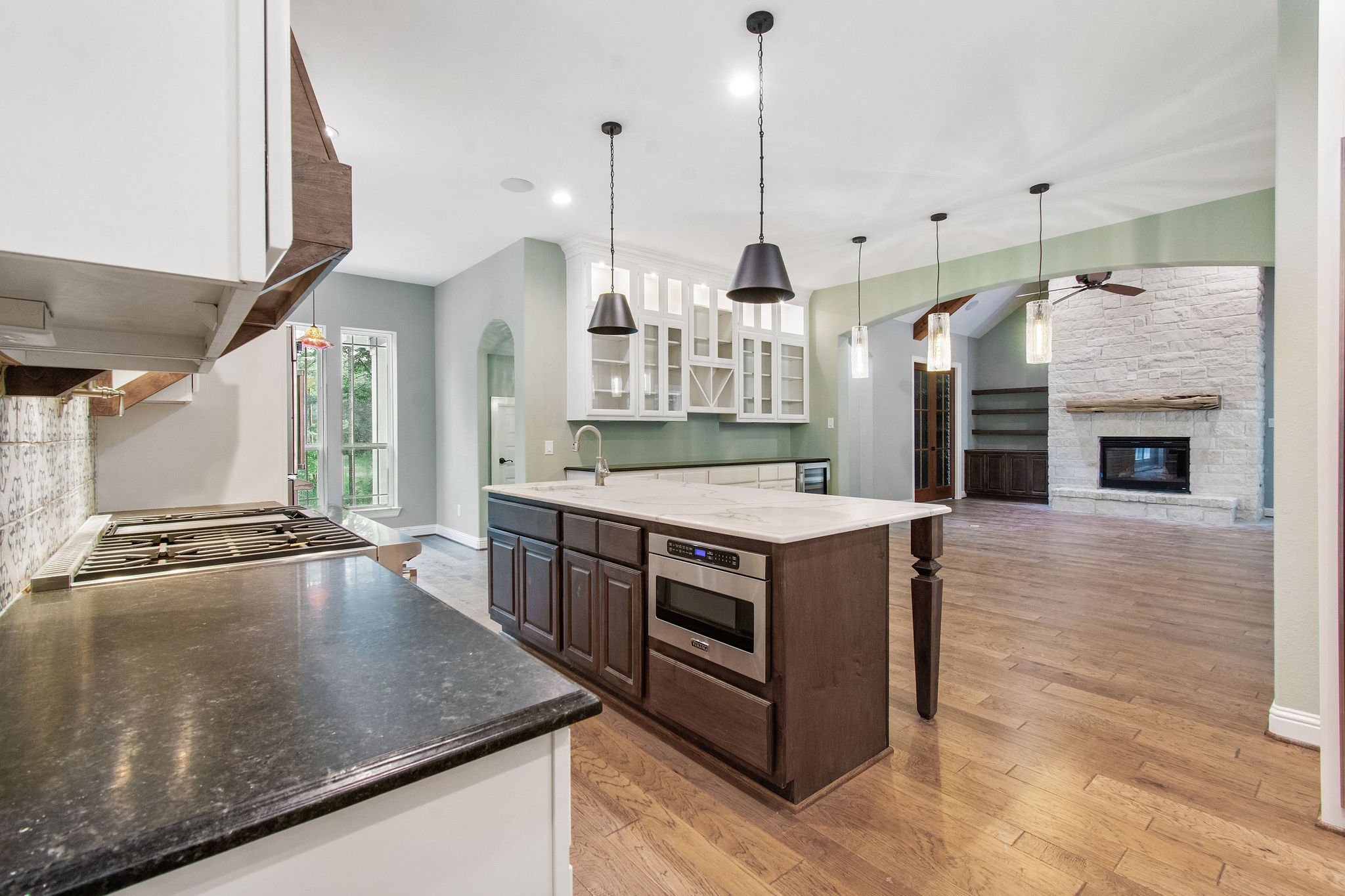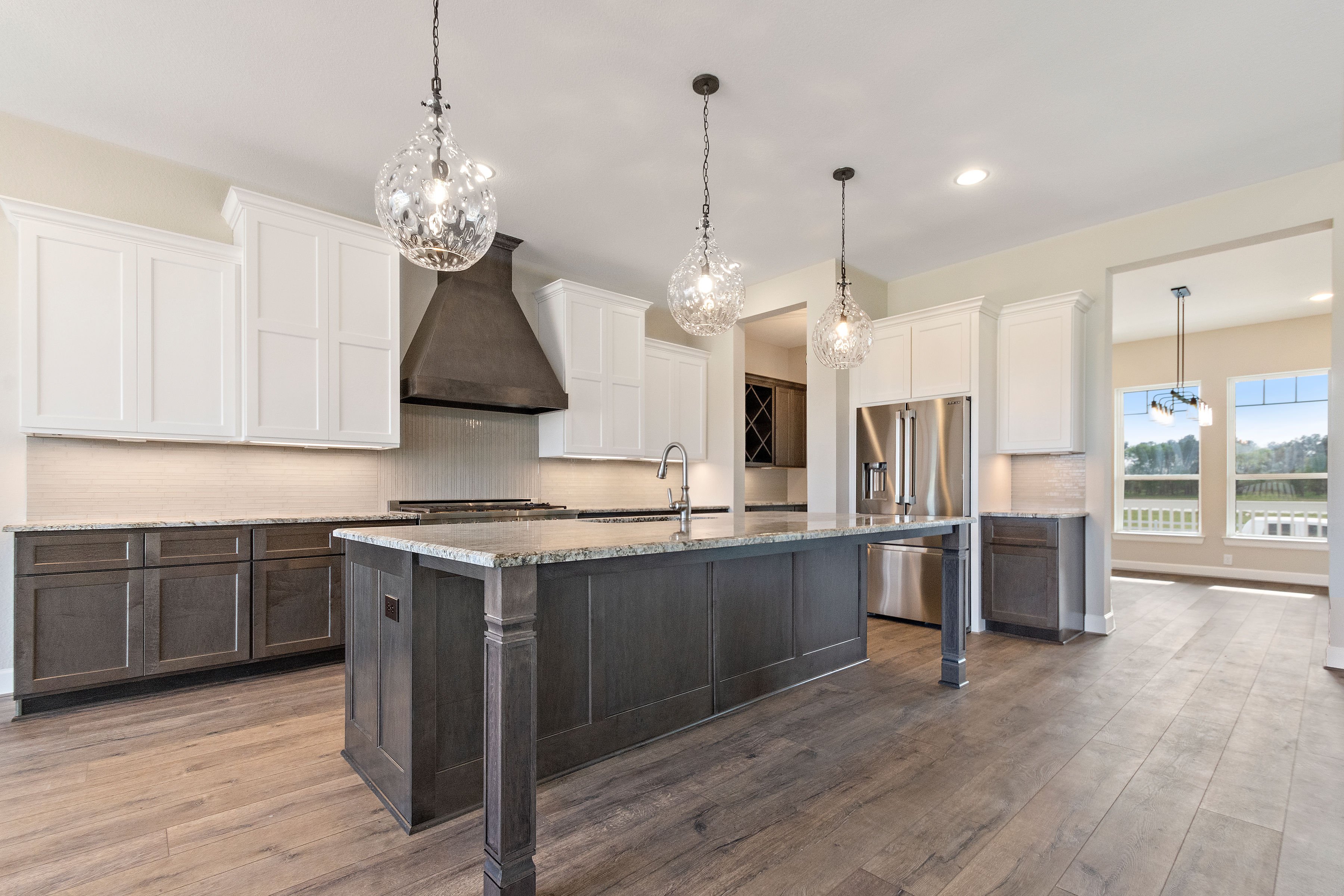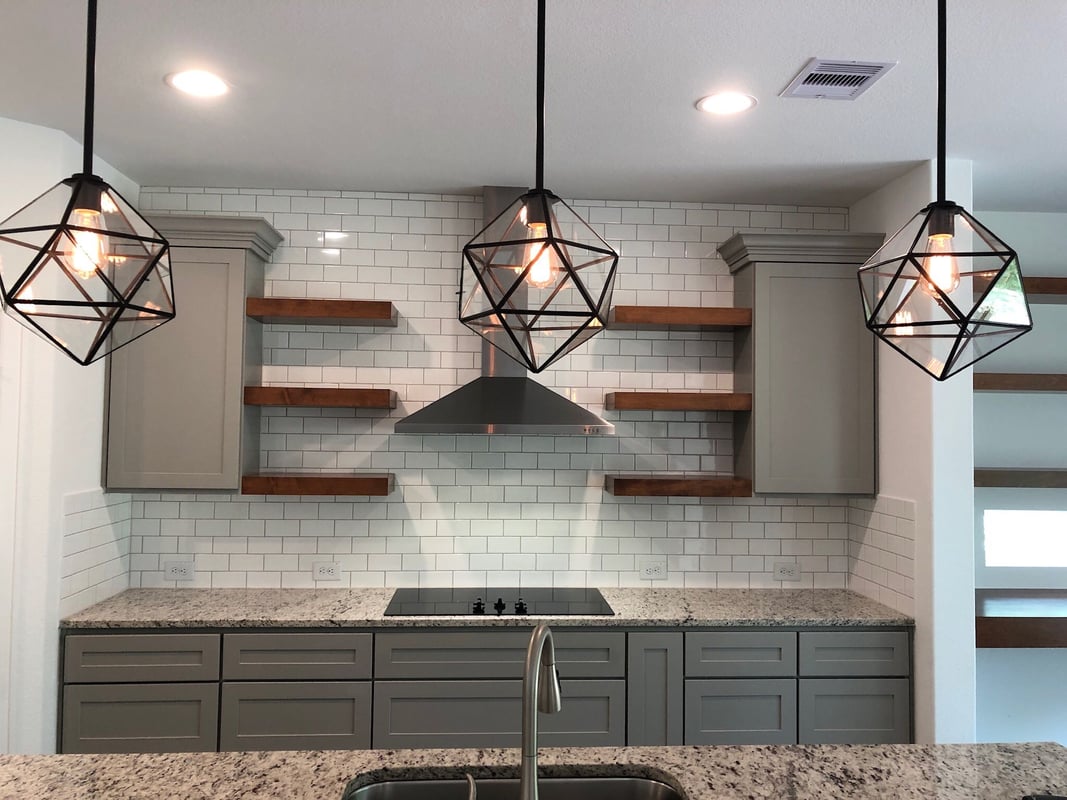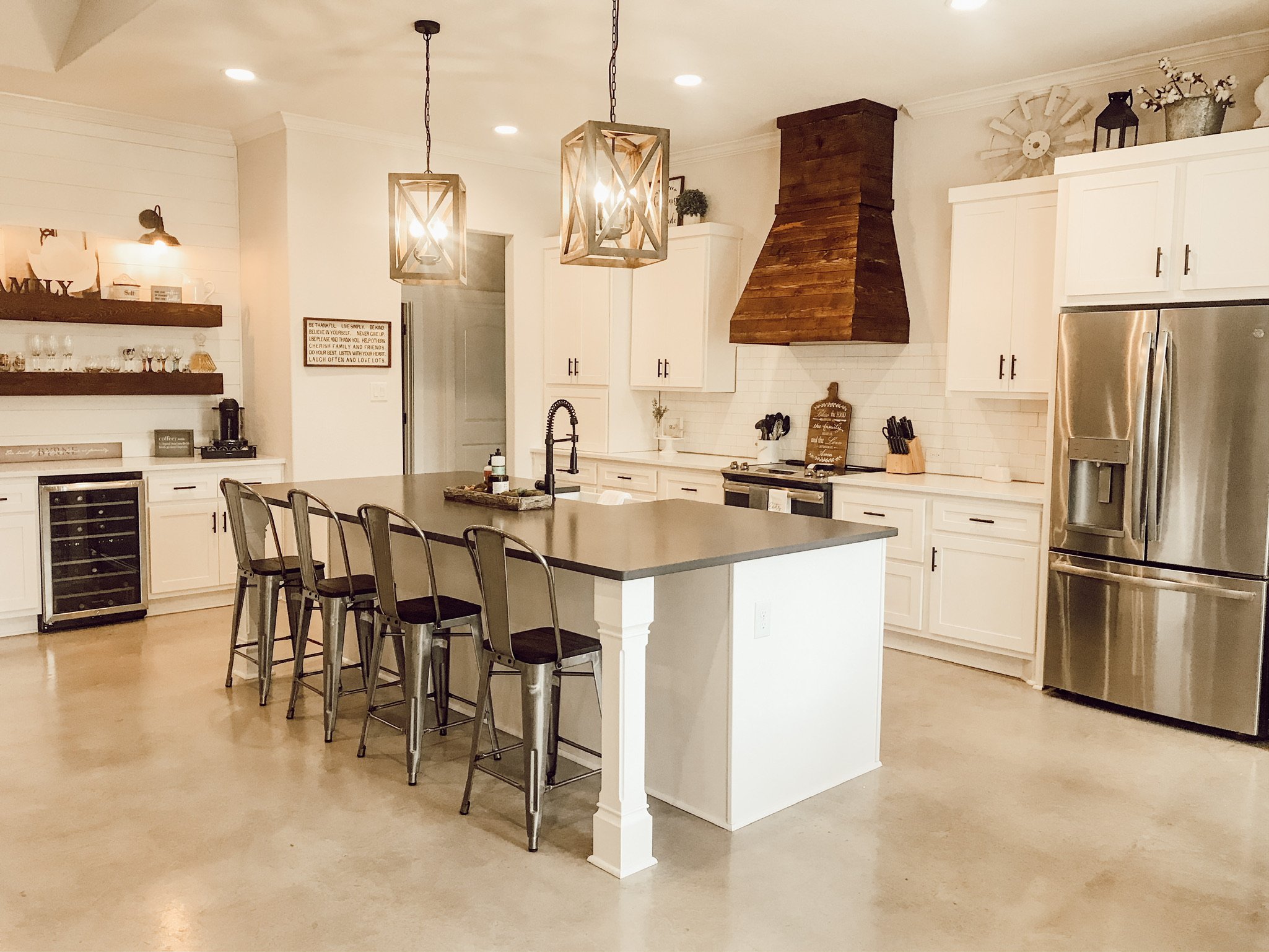 Chandeliers
Make a GRAND entrance or simply create a beautiful focal point in any room! Chandeliers make the entrance to your home more dramatic while also illuminating the foyer for anyone who enters. If your home's entrance includes a lot of windows, the chandelier may be visible from the street, which can increase curb appeal.
Chandeliers can also be used as a beautiful decorative piece in any room. Give your dining room a sense of occasion by installing oversized fixtures over the table or adding a different form of light in your bathroom.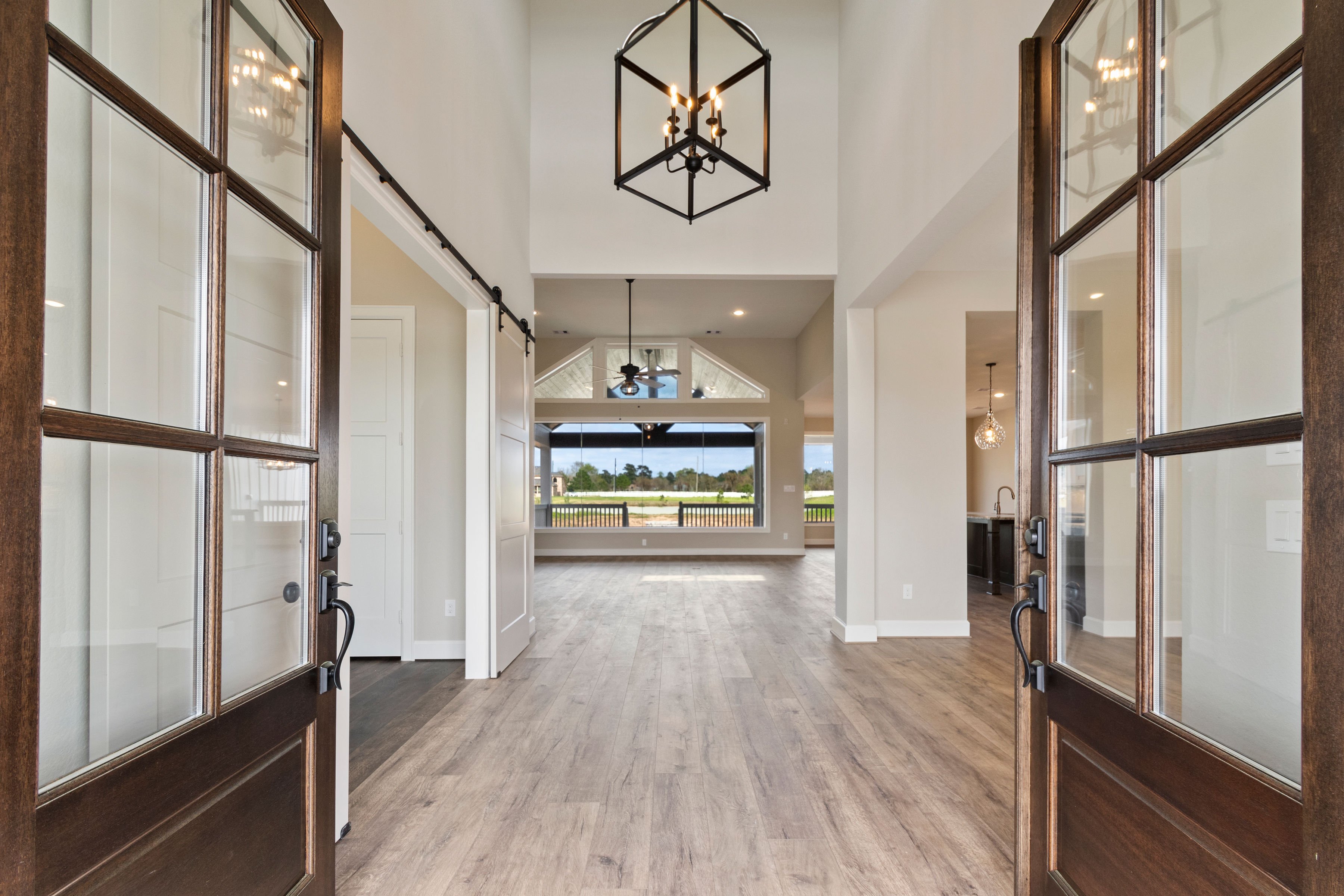 Wall Sconces
Install wall sconces in your bathrooms, on either side of the mirror or over sinks. Bathrooms can range from elegant and sophisticated to breezy and fun, so choose a scone that matches your décor. Wall sconces are not only limited to bathrooms, they can also go great over a wet bar, next to a bed, or over an office desk!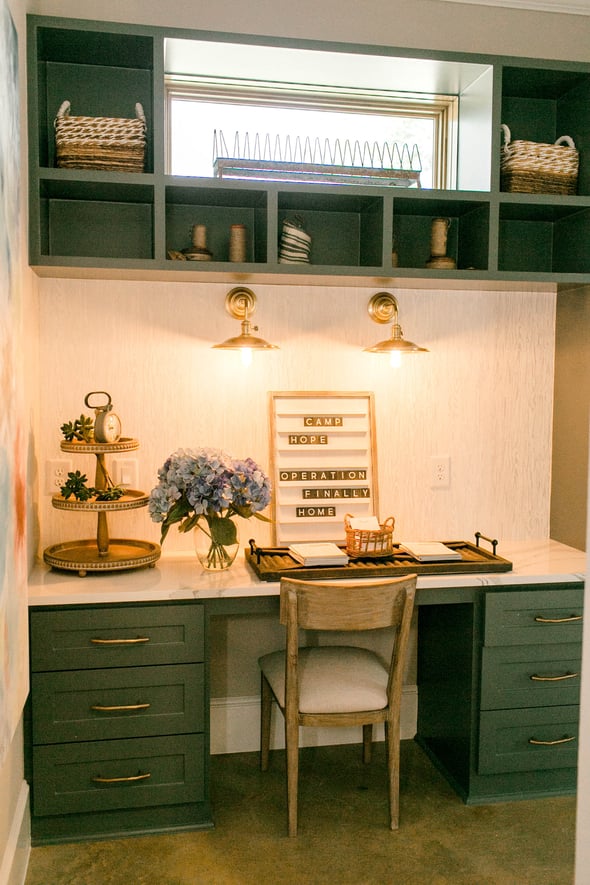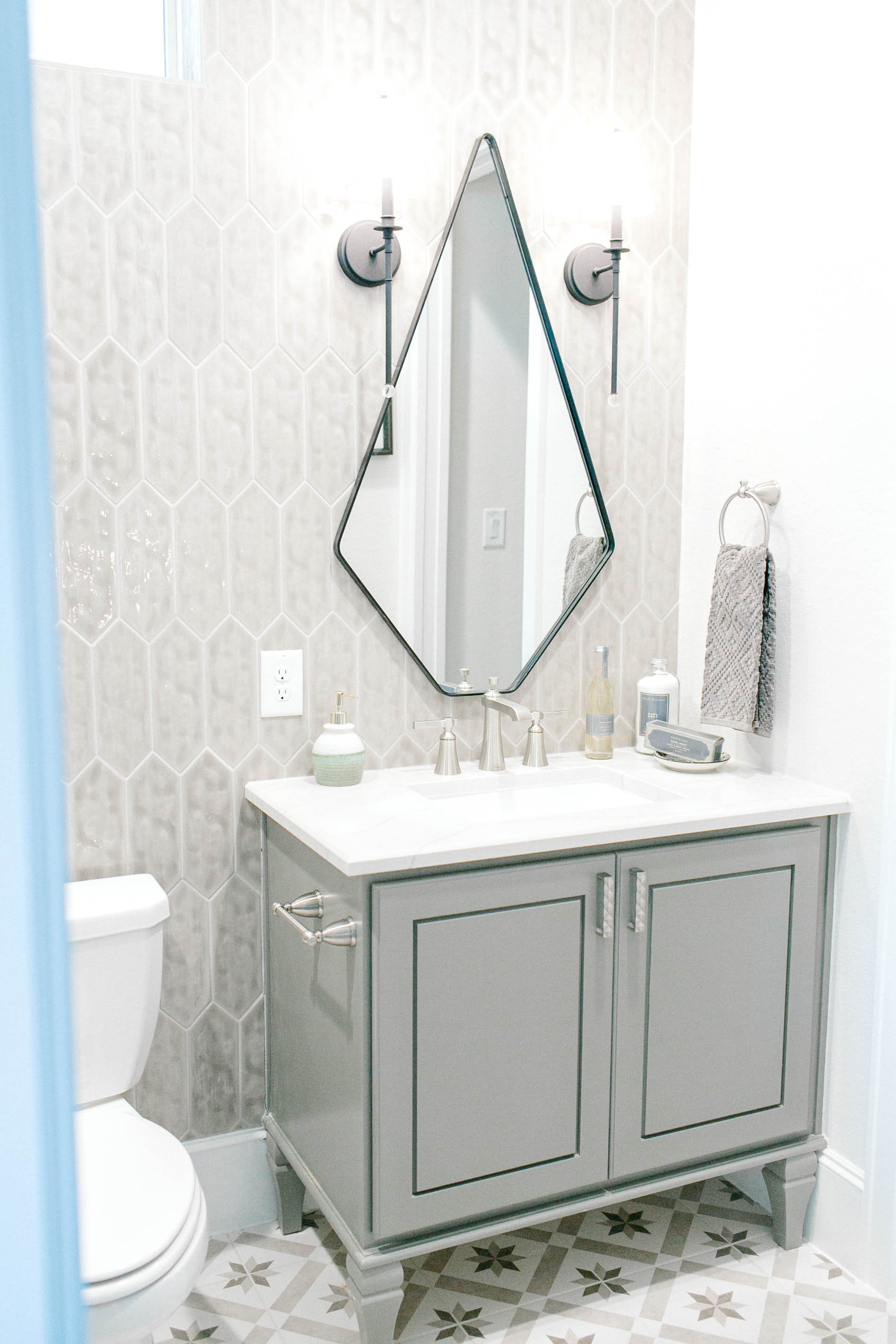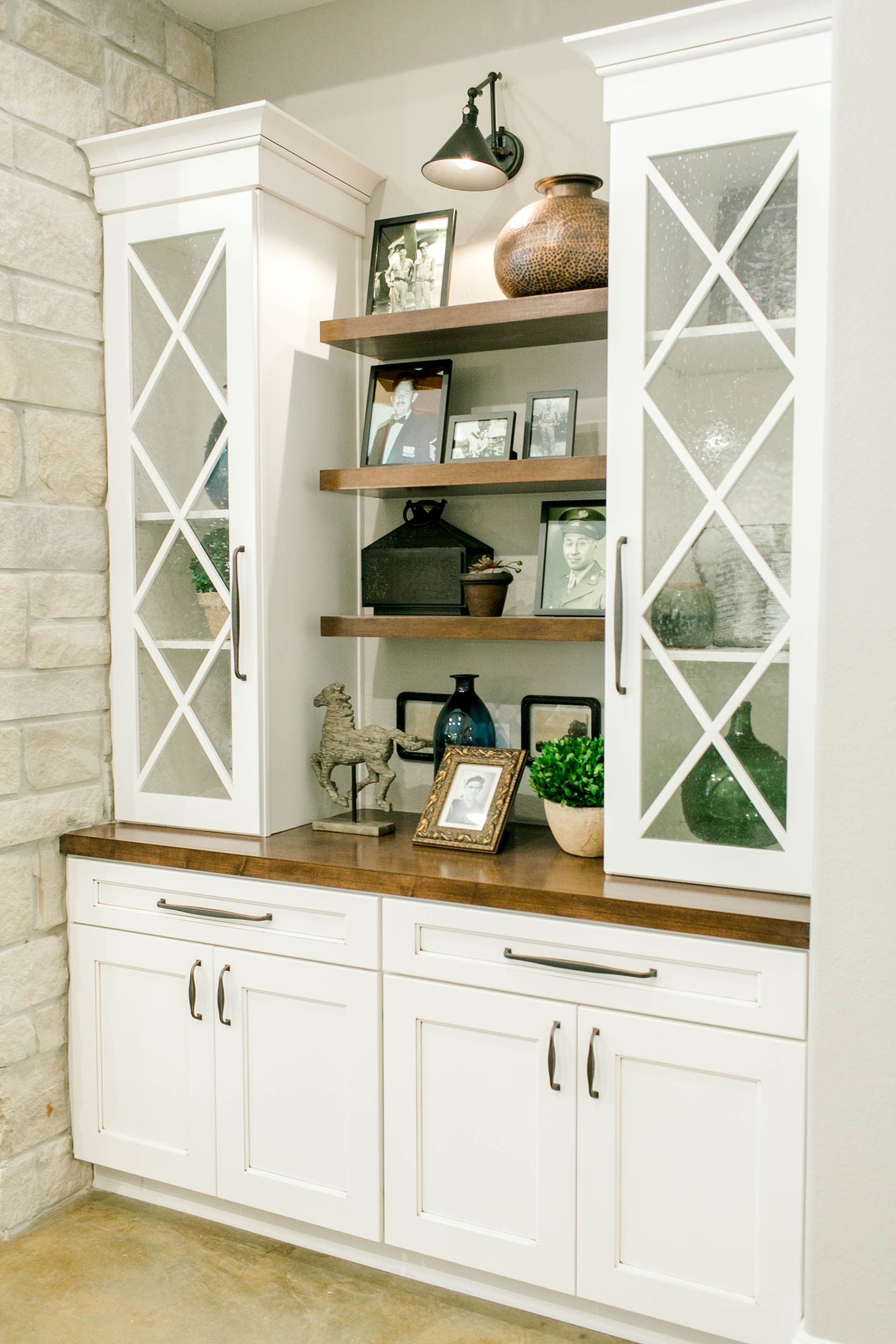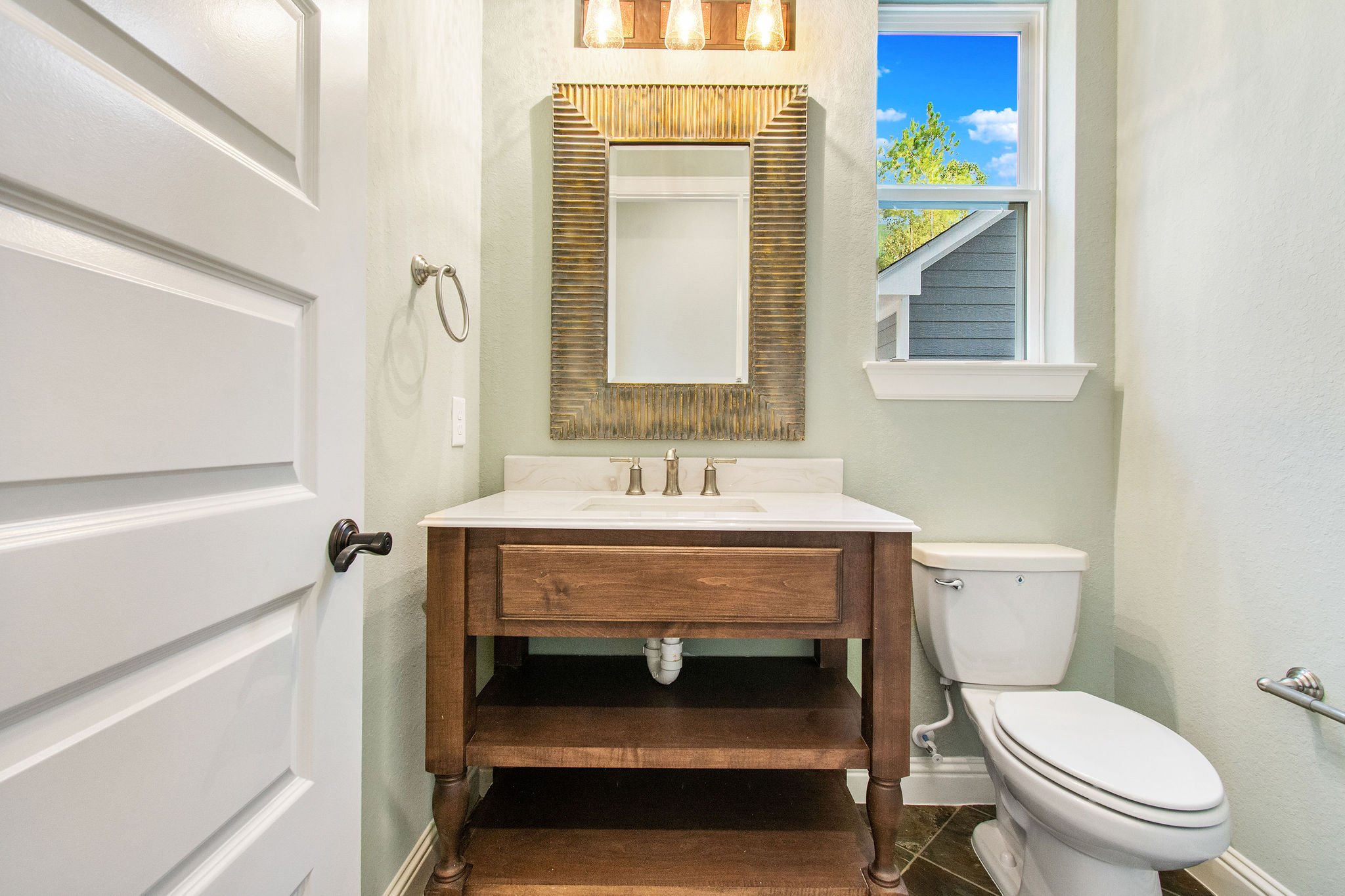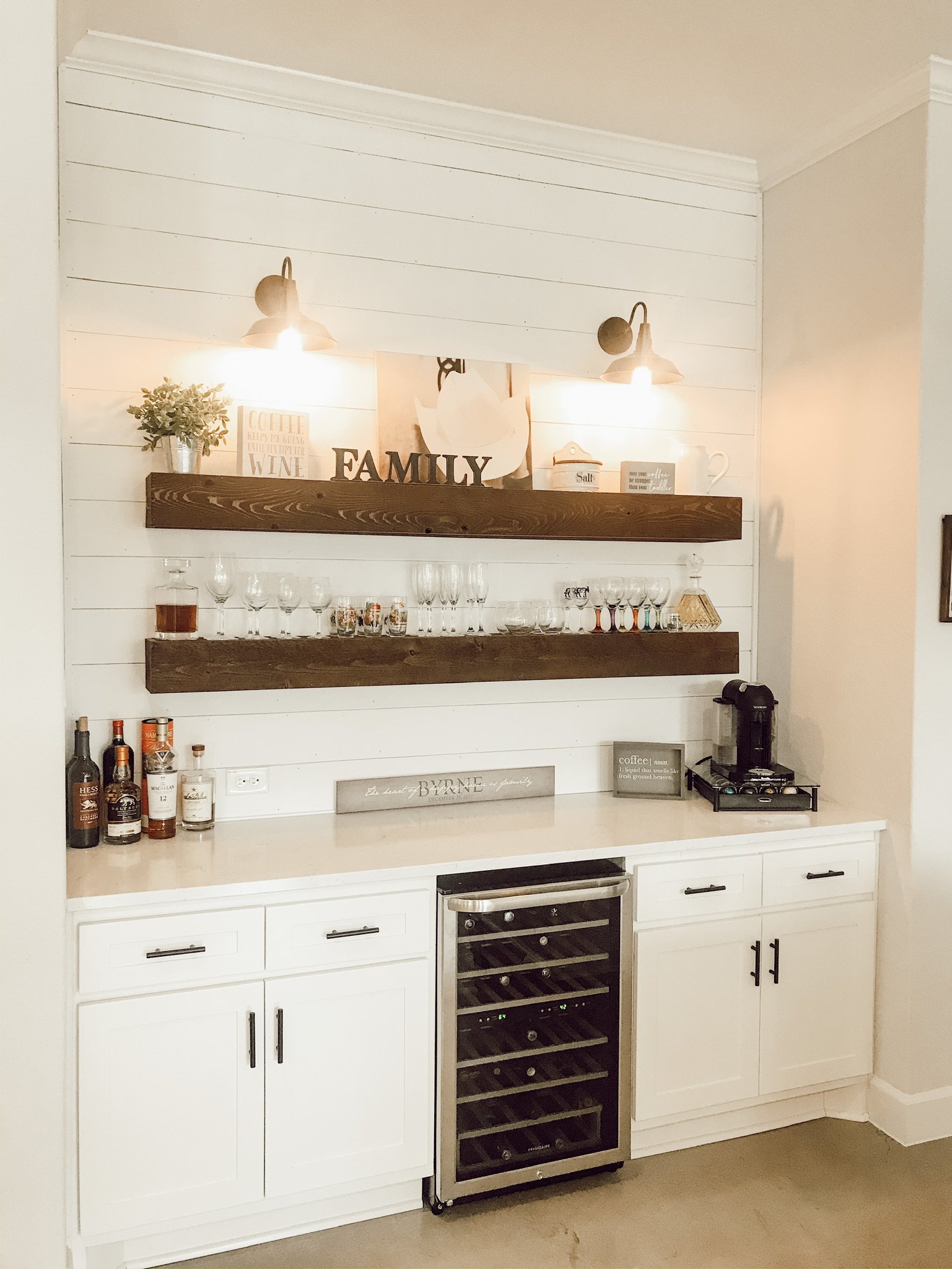 Under Cabinet Lighting
Kitchen cabinets can block light from the surface-mounted fixtures on your kitchen ceiling. Installing lights under the cabinets makes it easier to see and work, and it also eliminates unsightly shadows at the same time.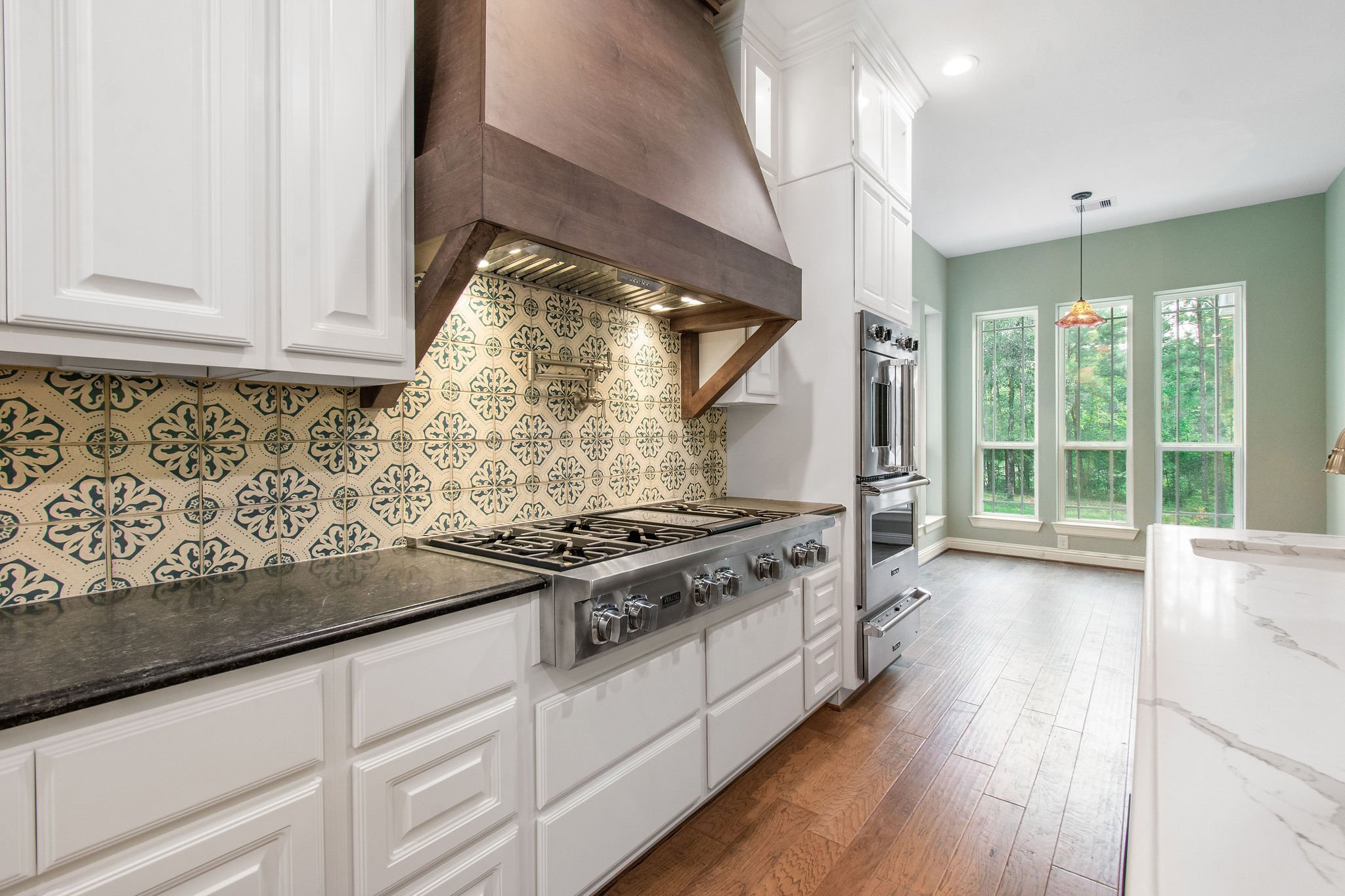 Contact Kurk Homes
Work with a custom design-build firm who understands the value of installing quality, attractive light fixtures. Kurk Homes builds within 125 miles of Houston and New Braunfels, contact us today for a consultation.