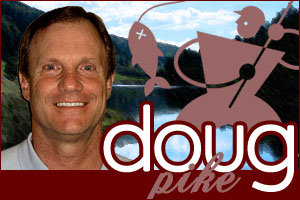 Have you heard us on iHeartRADIO? If case you missed us, you can listen below and hear about what Doug Pike is saying about Kurk Homes on the Doug Pike Show.
"The Doug Pike Show" airs 7-10 a.m. Saturdays and 8-10 a.m. Sundays on SportsTalk790 (790 AM and 93.7-2 HD)Also, you can stream the show at SportsTalk790 and on the free iHeartRadio app.
Read More »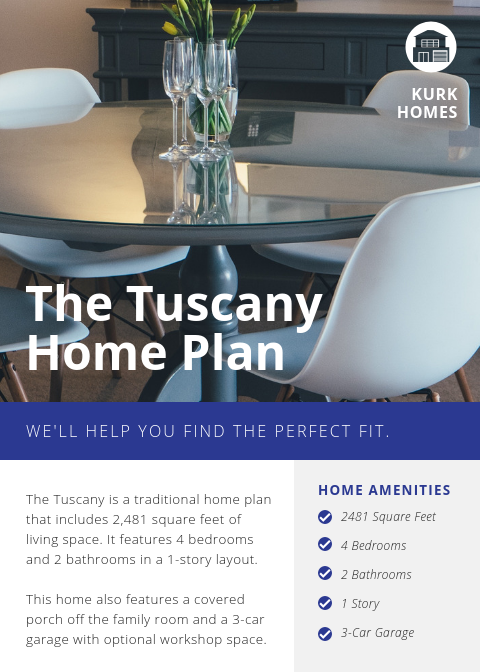 There are many different options to consider when building your home. Our design team will customize any house plan to suit your budget, lifestyle and design preferences. Through your architectural design process, we encourage you to look through existing plans, and have a dedicated resource for all of the elements that you desire to include in your home build.
You can...
Read More »