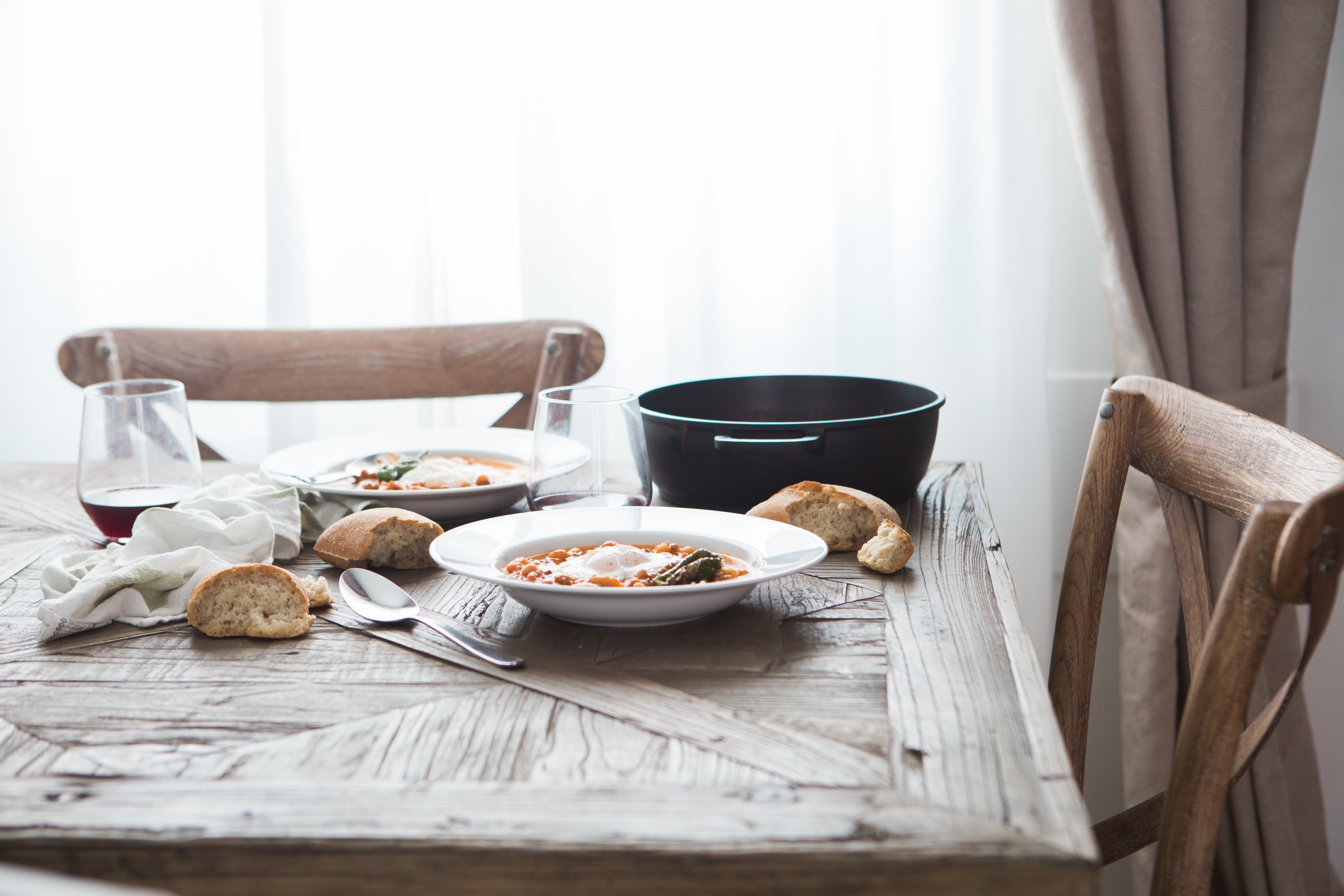 The perfect meal when it feels a little crisp outside is Southern Living's Creamy Chicken & Rice Soup. A great choice that the entire family will eat, and maybe even have seconds.
Creamy Chicken & Rice Soup
Active Time: 35 Minutes
Yield: Serves 8
Total Time: 35 Minutes
A little heavy cream adds body and richness to classic chicken and rice soup, and collard greens make it heartier and more nutritious. If you're looking for a tasty side, we recommend this Buttermilk Drop Biscuits Recipe that gets extra flavor from chives and whole-grain mustard. Cut down on cleanup by making this chicken soup with leftover cooked white rice or with one package of microwavable white rice, such as Uncle Ben's. Save prep time by using bagged pre-washed and pre-cut collard greens. You can also substitute leftover shredded chicken (or turkey) for the rotisserie chicken. Best of all, this comforting soup will be ready to eat in 35 minutes.